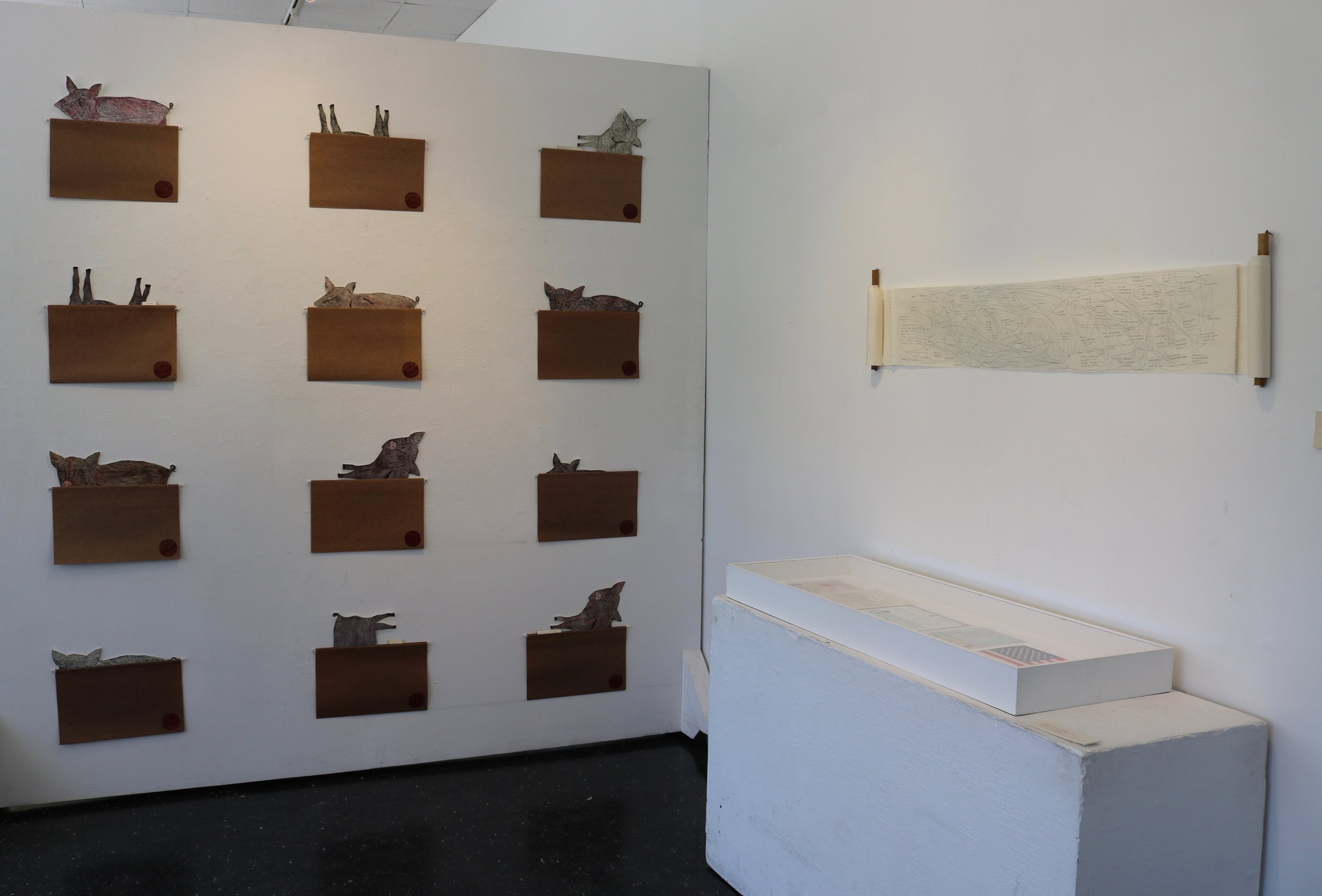 As a displaced Chinese American citizen, growing up with an unknown, mixed identity in the United States was challenging and sometimes lonely. At age five, I became an official citizen of the United States. I remember memorizing and practicing the Pledge of Allegiance, which I needed to recite to gain naturalization. Despite becoming an official US citizen, I always considered myself an outsider. I saw my friends growing up with a family history that I lacked. In elementary school, I was teased for looking different and I often questioned my adoptive mother about the circumstances of my birth; she never had answers for me. It wasn't until I received my adoption file that I finally received the information I had been searching for.
In 2007 when I visited my city of origin I received a "lucky" file regarding my life prior to my placement in the orphanage. According to the orphanage staff, this file was lucky because it is rare that Chinese adoptees will ever have any information regarding their foster families, but it is even more uncommon to locate biological parents.
To place my work in conversation with my original adoption file, I chose to represent myself as a series of twenty-eight pigs. The pig is of utmost importance because it is the final animal of the twelve-year cycle of the Chinese zodiac; the year of my birth (1995), the year of my return to my country of origin (2007), and the impending year of uncertainty of post-graduation (2019). The multiplicity of the pig expresses the importance of cycles. For example, within my installation hand-colored pigs are placed into brown manilla files with various labels regarding different aspects of my adoption. The number twenty-eight specifically refers to the number of days in a menstrual cycle. My intention, to situate my project in relation to China's one-child policy and enforced birth control.
All of the brown manilla files have red linoleum block-prints on their surfaces to mimic a Chinese seal. The color red is strongly associated with luck and the Chinese Communist Party. Originally "the seal made its first appearance in the Chou Dynasty (1027-246 B.C.)" and "paved the way for the creation of block printing."[1] This work seeks to reconcile my two cultures with a linoleum block stamp that contains both of my given names in Chinese and English.
[1]Knight, Judson. The Development of Block Printing in China. Science and Its Times: Understanding the Social Significance of Scientific Discovery, Gale, 2001.